Nurture the new wave of TOP TIER tech talents
One of the biggest challenges in our ever-evolving world is finding and shaping the right talent. Much like high-level athletes who are nurtured from early age, we must recognize and hone young talent potential in tech from early on.
Collaborate with us to guide students towards meaningful and unique tech industry experiences and mold the trajectory of their future careers.
Elite companies building the bridge between schools and the tech Industry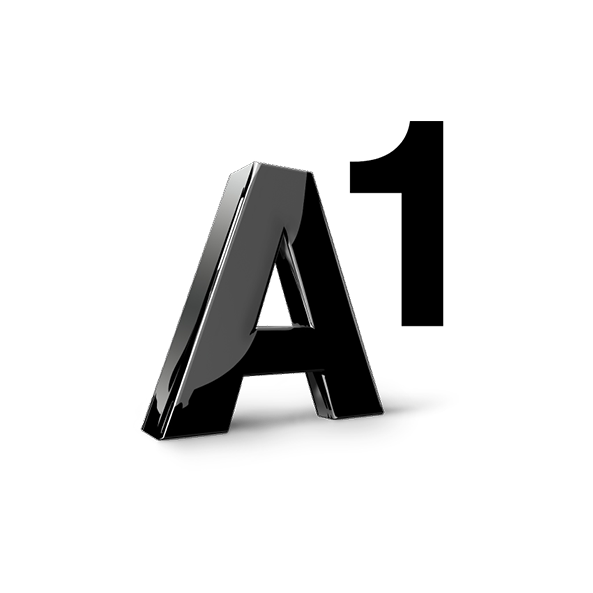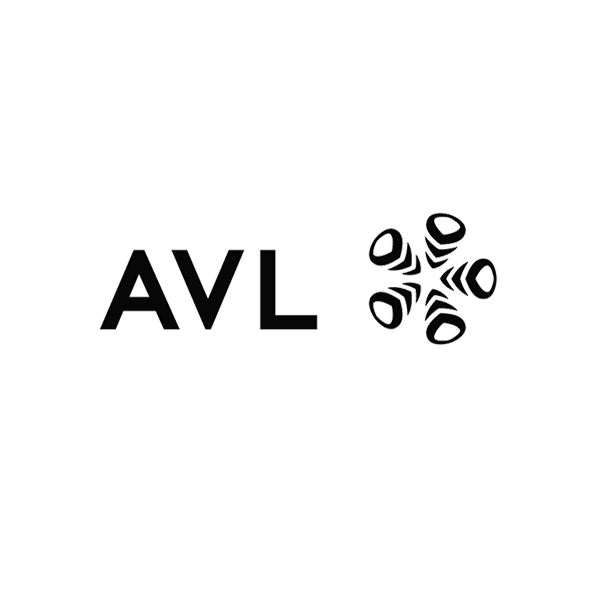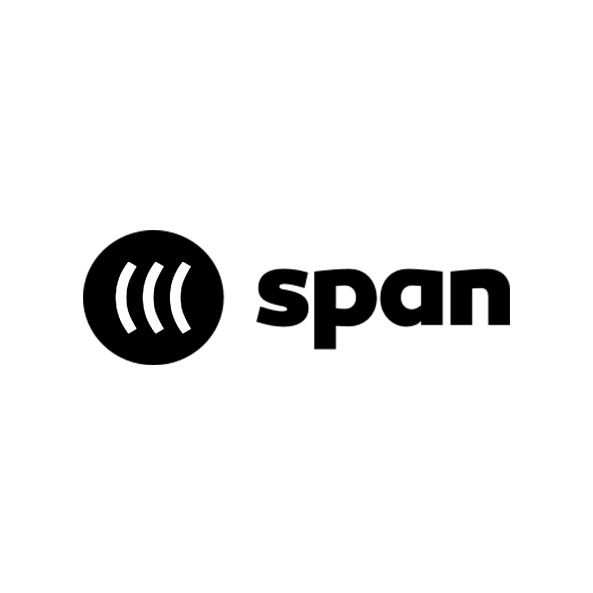 Amplify your brand among Gen-Z
Leverage STEMwave to highlight your company's vision, innovations, and ethos to the leaders of tomorrow.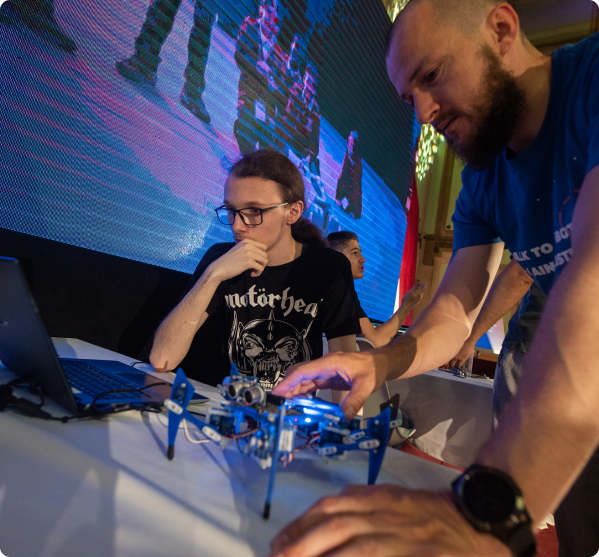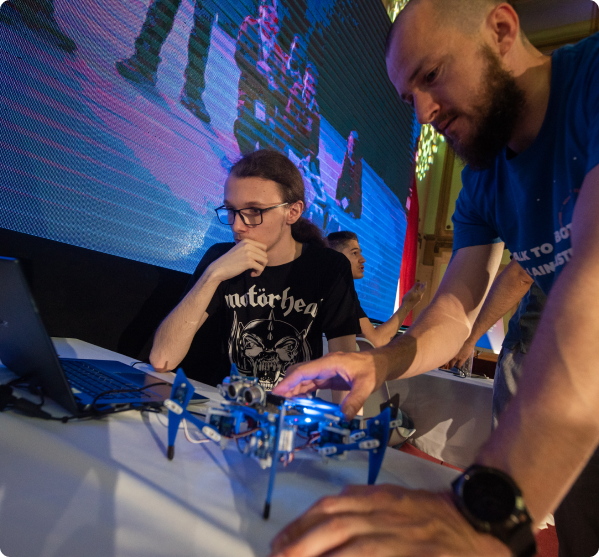 Engage with budding talent early on, fostering long-term relationships and secure your company's future with the brightest minds.
Co-created with Gen Z and aligned with the latest industry trends, our programs resonate with thousands of students, ensuring relevancy & engagement.
Seize this pivotal opportunity to establish a strong presence in educational environments, where your brand becomes a symbol of inspiration for tomorrow's leaders. As they chart their learning courses, let your company be the guiding star they turn to.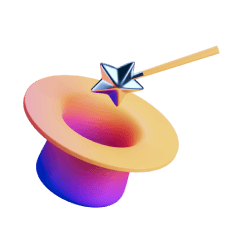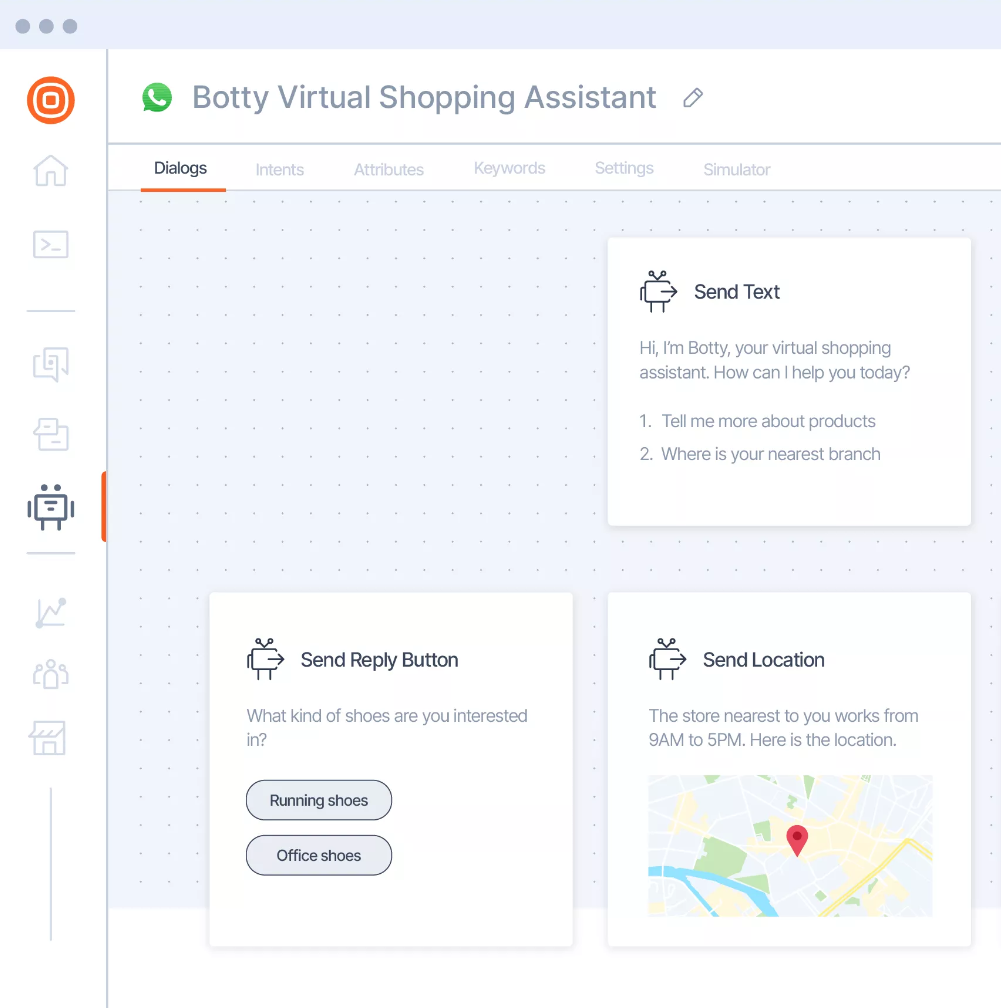 STEMwave enabled Infobip, a global leader in omnichannel to reach over 10 000 students in Europe and the USA equipping them with skills for the conversation designer career based on their cloud solution Answers.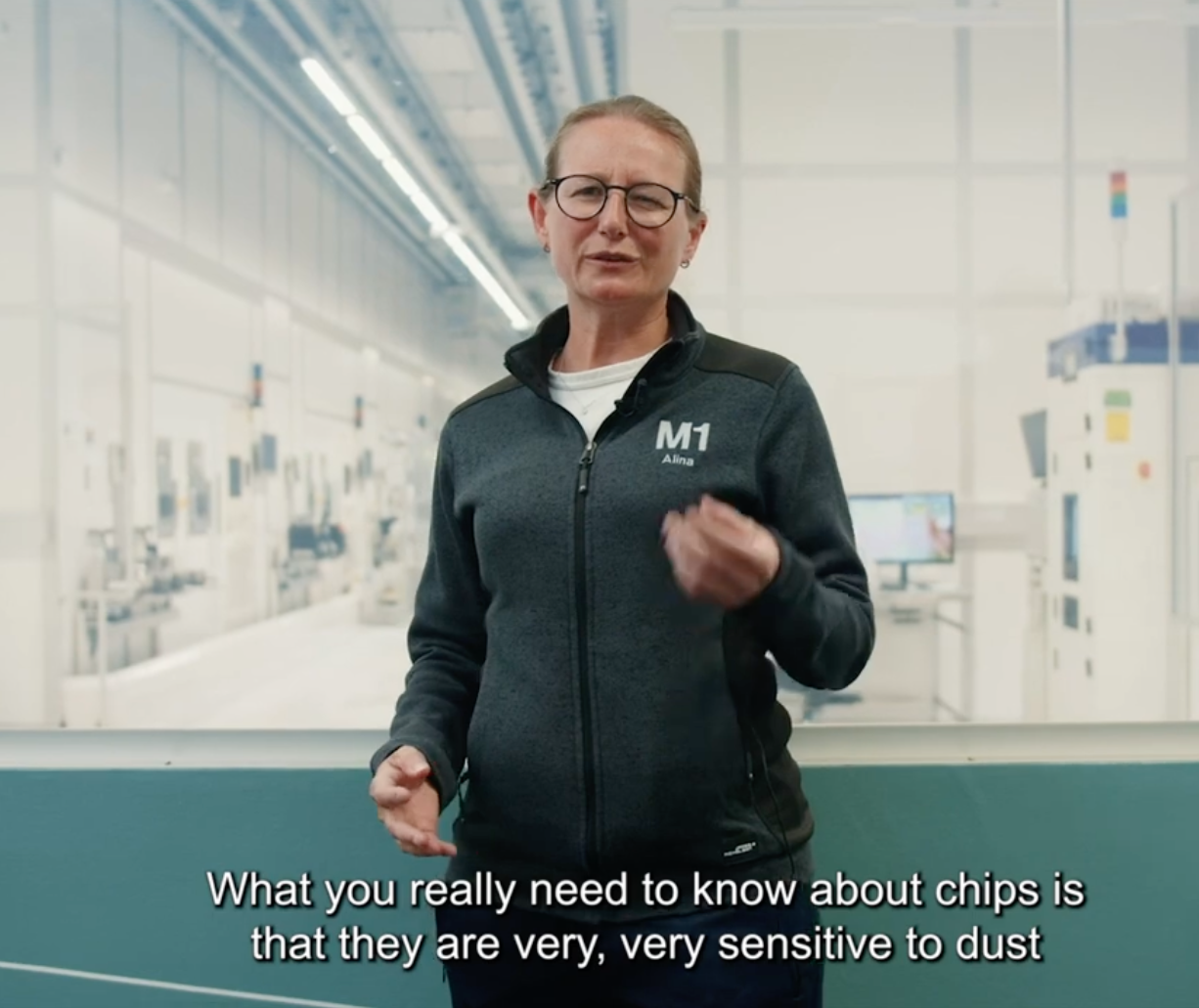 Infineon – a global semiconductor leader in power systems and IoT introduced over 2500 students with their factory using
educational virtual tour
created by Stemi.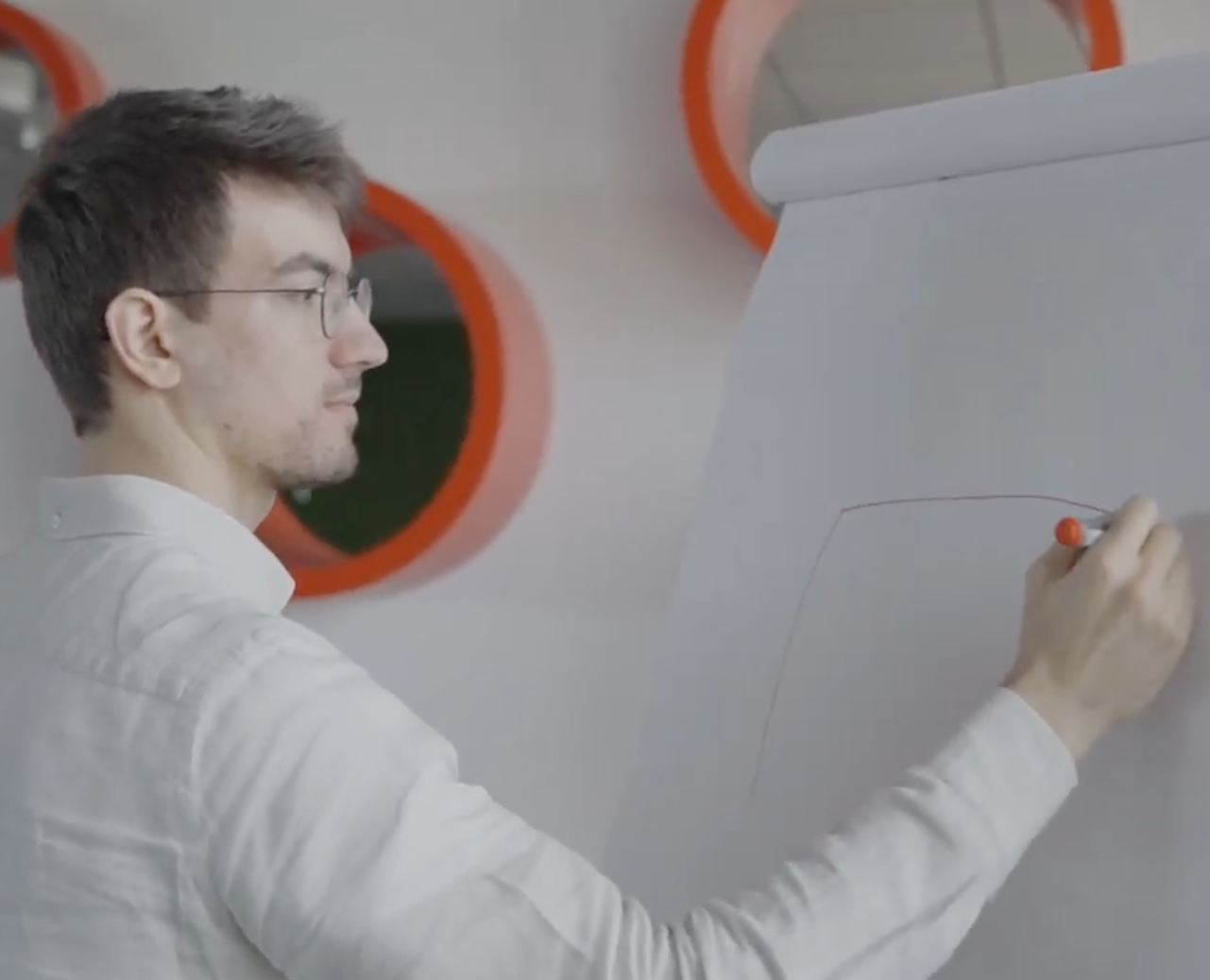 A1 telecom as a leading communications provider in the Central and Eastern Europe is using STEMwave to
strategically build relationships
with GENz by demystifying what careers of the future look like in telecommunication industry.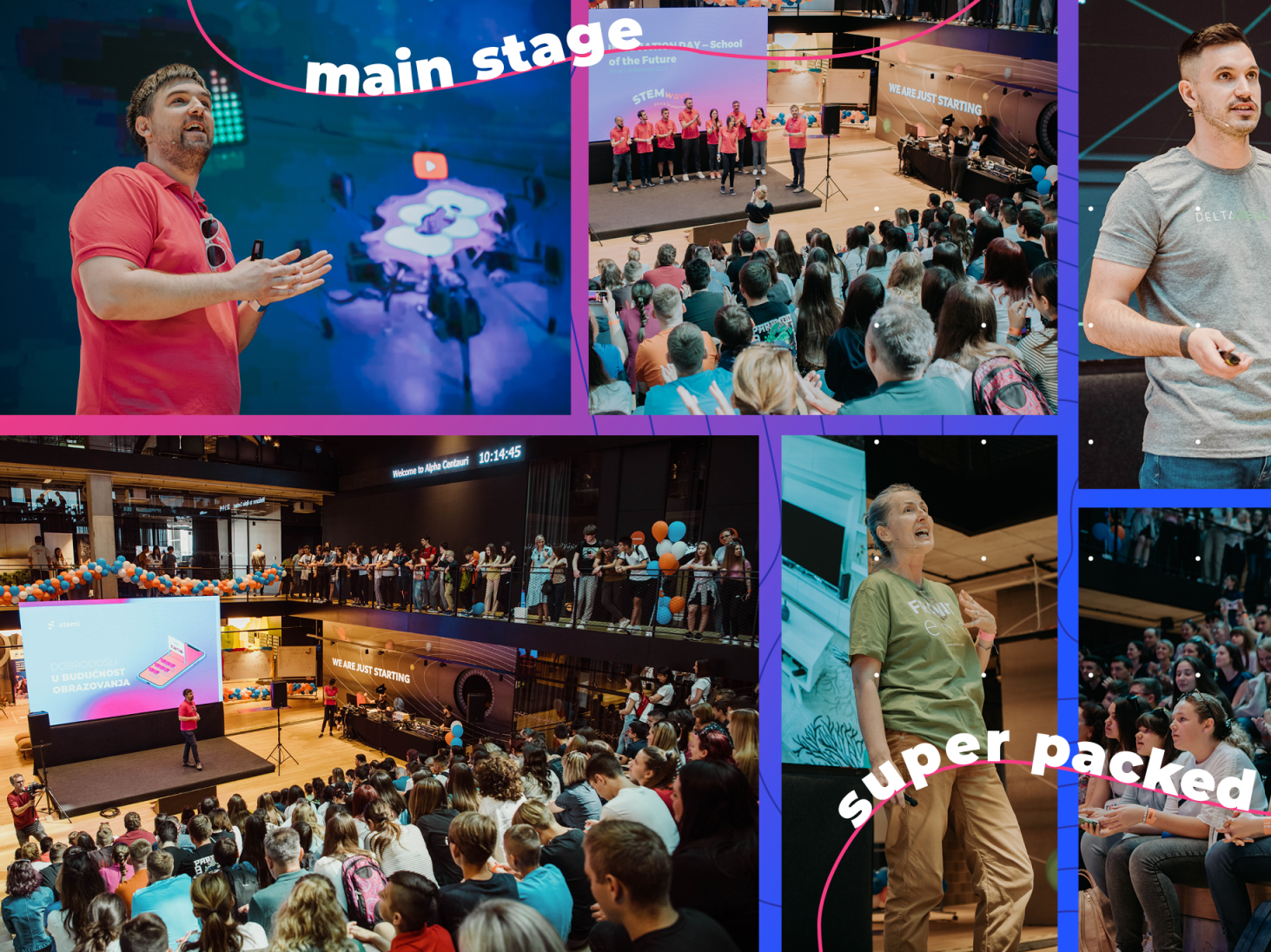 To engage employees and connect with the local community Stemi organised Innovation day for Infobip, global leader in omnichannel communication. Over 700 people had opportunity to experience cutting-edge tech at Infobip's campus Alpha Centauri.
Love what you see, but envisioning something specific? Reach out to us, and we'll co-create a custom solution that perfectly aligns with your needs.
Our students don't just showcase their knowledge, but they demonstrate resilience, drive, resourcefulness and unmatched work ethic – attributes highly valued in the workplace.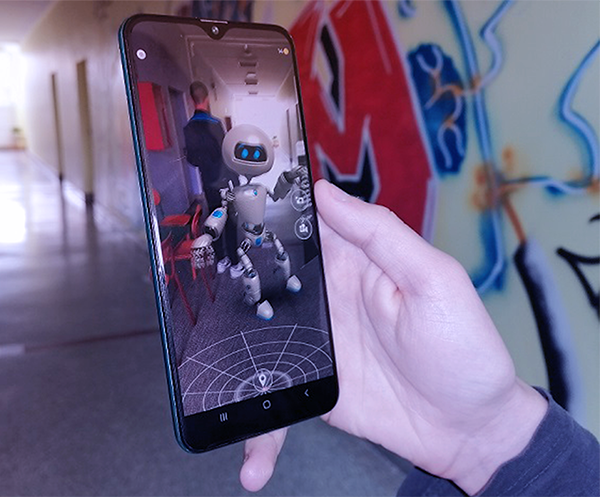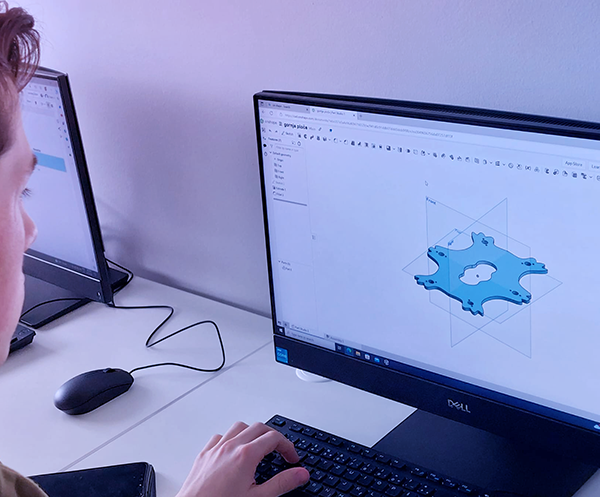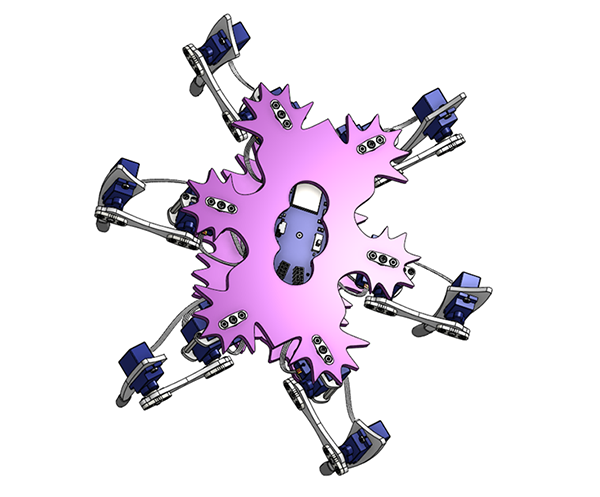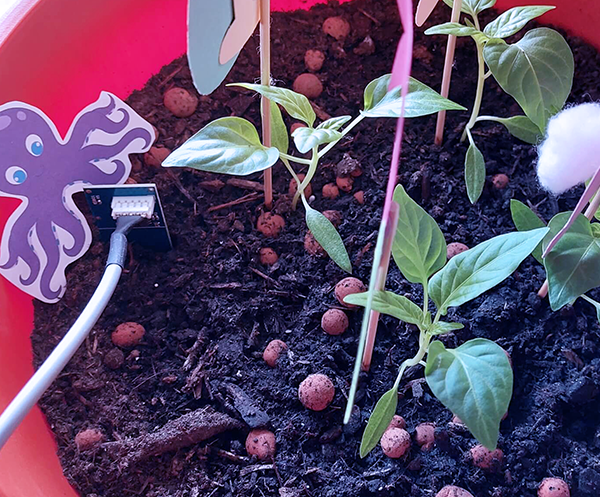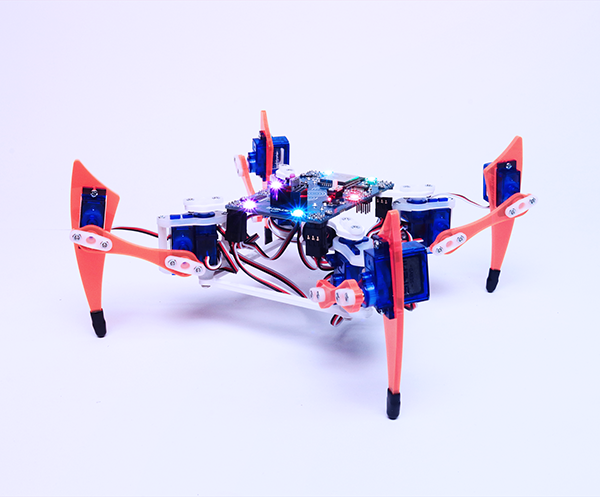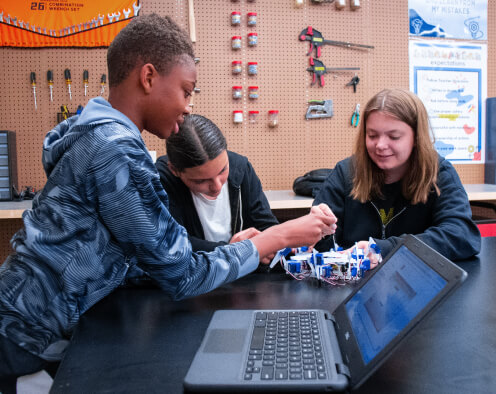 Shape TOMORROW by investing in education TODAY
True Environmental, Social, and Governance (ESG) Investing goes beyond charitable actions — it's a strategic move for creating lasting business impact.
By partnering with STEMwave, you're directly investing in the foundation of every society: education. Every generation's task is to prepare the next one for the challenges and opportunities of life. In shaping today's education, we directly influence the direction and vitality of tomorrow's society.
Moreover, this collaboration not only uplifts the educational landscape but also elevates your brand to an elite status. Establishing early and meaningful ties with upcoming tech professionals, positions you both as a leader in your industry and a catalyst for societal progress.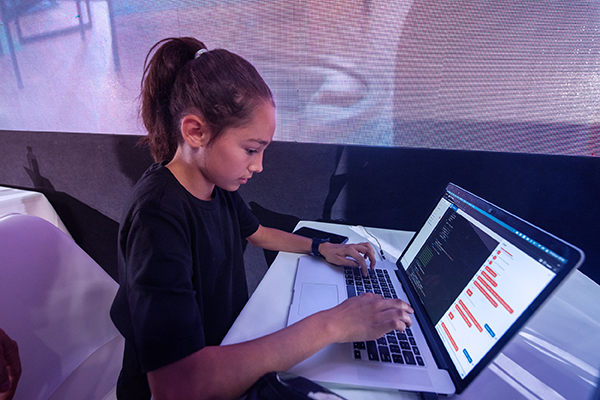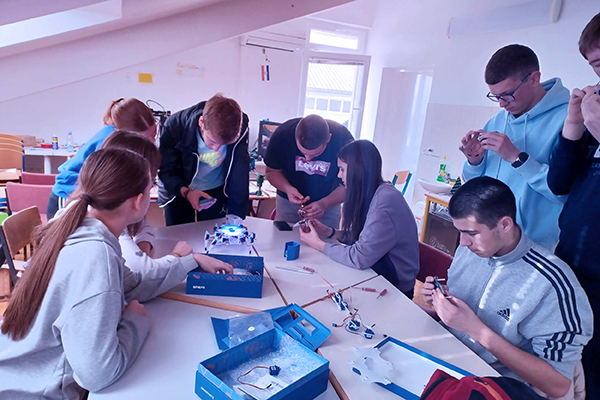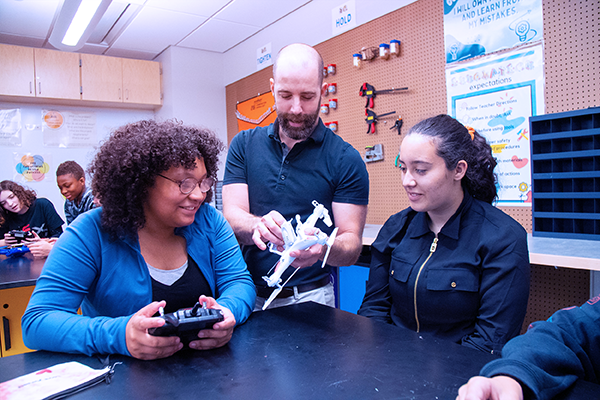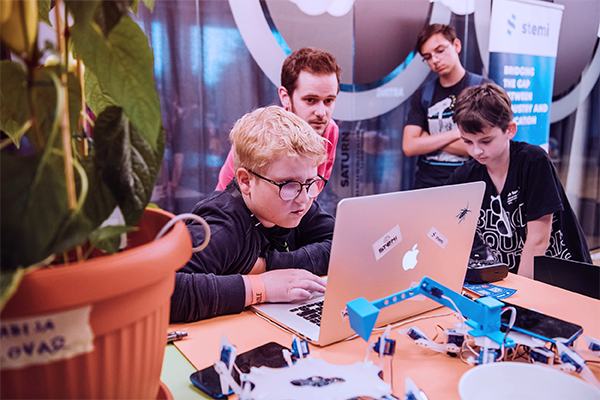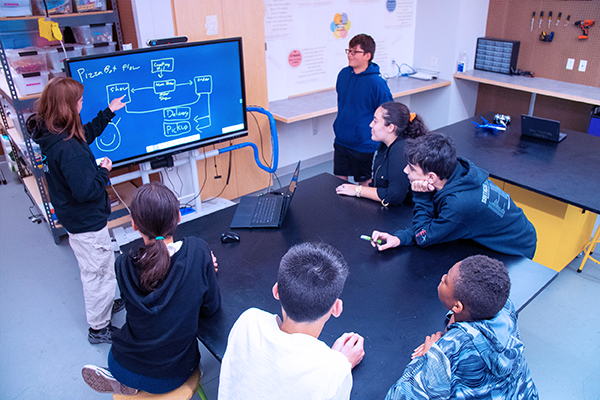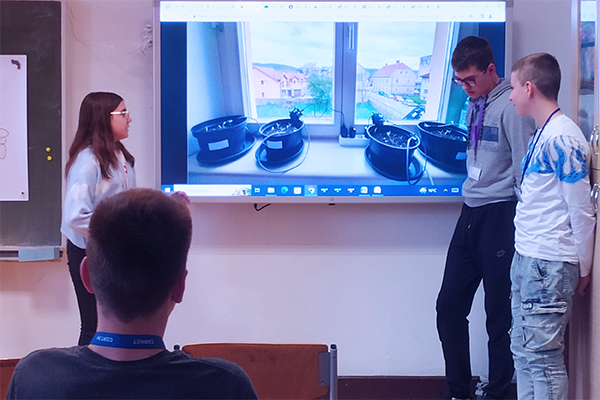 What do you get with STEMwave?
Future-proof Talent Pipeline
Future-proof Talent Pipeline
Harness the power of career-oriented learning and secure your company's future by ensuring sustainable future talent pool.
Bridge the Industry - Education gap
Bridge the Industry - Education gap
Collaborate with us to co-create curriculums. Imprint industry-relevant skills in students and mold a future workforce that aligns with Careers of the Future.
Strengthen Your Presence Among Gen-Z
Strengthen Your Presence Among Gen-Z
Enhance your brand's visibility and reputation among the next generation of tech leaders and ensure they see your company as their ideal destination to innovate, grow, and thrive.
Attract Top Talent
By building positive associations early on, ensure that top-tier students see your company as their ideal destination to innovate, grow, and thrive.
From scholarships to internships and job opportunities, tap into a curated pool of driven talent.
Boost Your ESG Score
Enhancing ESG by supporting STEAM education demonstrates social commitment, fosters innovation, and cultivates a skilled workforce for a sustainable future.
Get in touch with us today if you are interested in creating Schools of the Future.