The change starts with STEMwave
STEMwave is an educational movement focused on creating Schools of the Future by connecting K6-K12 schools with the tech industry.
APPLY YOUR SCHOOL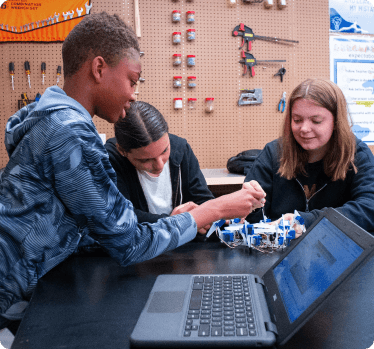 Robotics Engineer
Complete analyze-design-manufacture-program-test flow of a real-world robotics engineering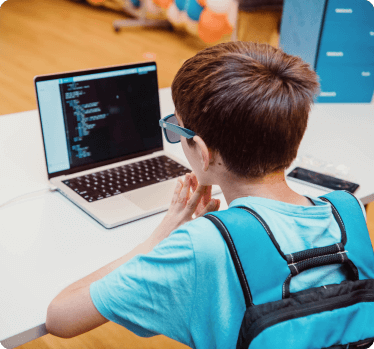 AI Specialist
Develop, implement, and optimize AI for conversational systems, ensuring  intuitive and effective user engagement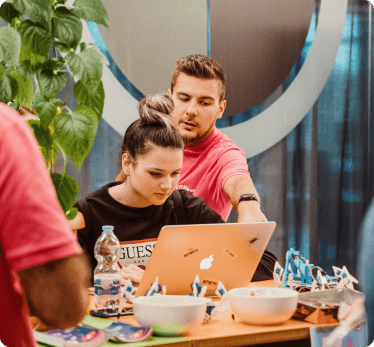 IoT Specialist
Design, deploy Internet of Things solutions for smart gardens, enhancing sustainability and operational efficiency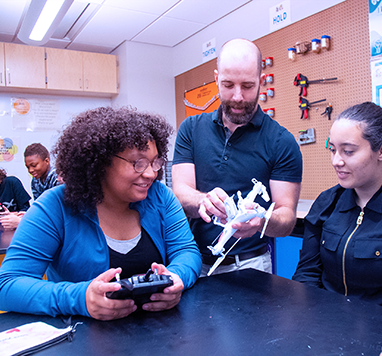 Drone Engineer
Develop and test drones, learning aerospace fundamentals and software development in a hands-on environment.
By co-creating with educators, students and the tech industry we are creating the next level learning experiences that simulate Careers of the Future.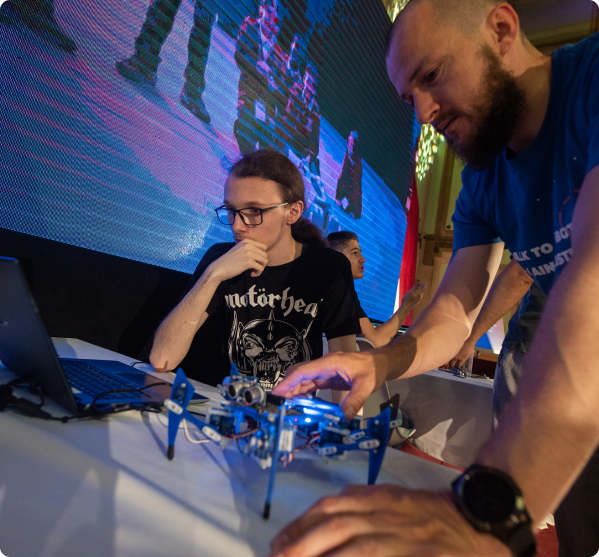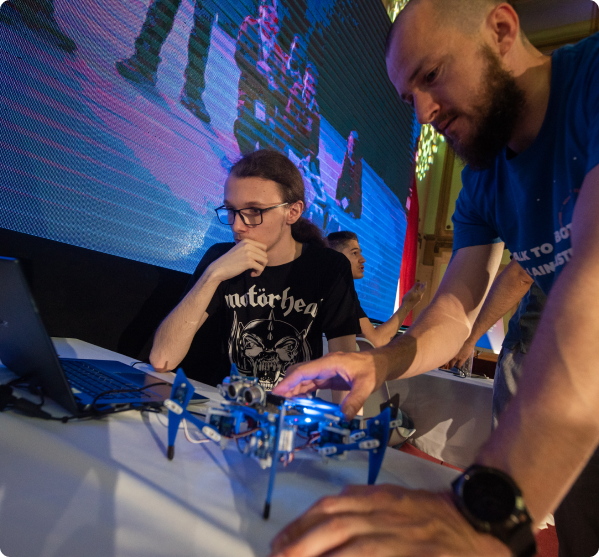 Even the tiniest drop can set off a ripple, growing into transformative wave. We see every educator, student and tech expert as a drop of water in our wave, and only by acting together can we bring about the necessary changes in education.
We are looking for schools to join our movement and become leaders in preparing students for the Careers of the Future!
Implementation of STEM programs is completely free, and educators are provided with professional development, real-time support and live coaching.
We are seeking companies who want to actively engage in educating future employees while forging stronger connections with their community.
By partnering with STEMwave, companies enable schools to bring the latest technology directly into the classroom, fostering a dynamic learning environment that prepares students for the tech-driven world.
Over 40 Schools from 20 States already joined the movement and became Schools of the Future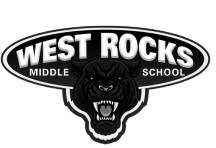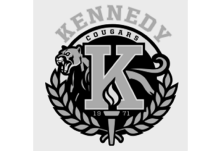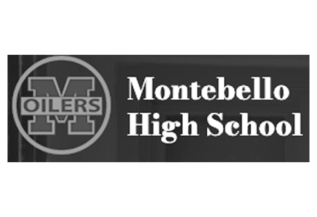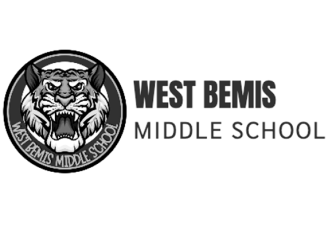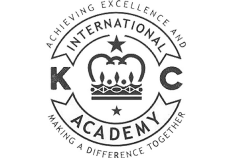 Discover the current behind the STEMwave
We are a community of tech leaders and educators driven by common values and a shared desire to improve education. Our mission is empowering students to make waves and create meaningful change in the world.
We are relentless in our pursuit to give youth better education
Stemi builds the infrastructure that connects schools with the Industry. The company cooperates with the industry to harness the knowledge of tech leaders, introducing it to schools through our plug-and-play STEM programs with a focus on user feedback. (o.p. back to back 'Kids Award Bett' winner?)
Infobip is a global leader in omnichannel communication. They simplify how organizations connect with, engage and delight their customers on a global scale. Their programmable communications platform delivers a suite of tools for advanced customer engagement and support, plus security and authentication.
Milestone C is a company specializes in implementing experiential STEM programs and helping schools keep pace with technological change. They provide unparalleled professional development which keeps teachers up to speed with current industry standards.